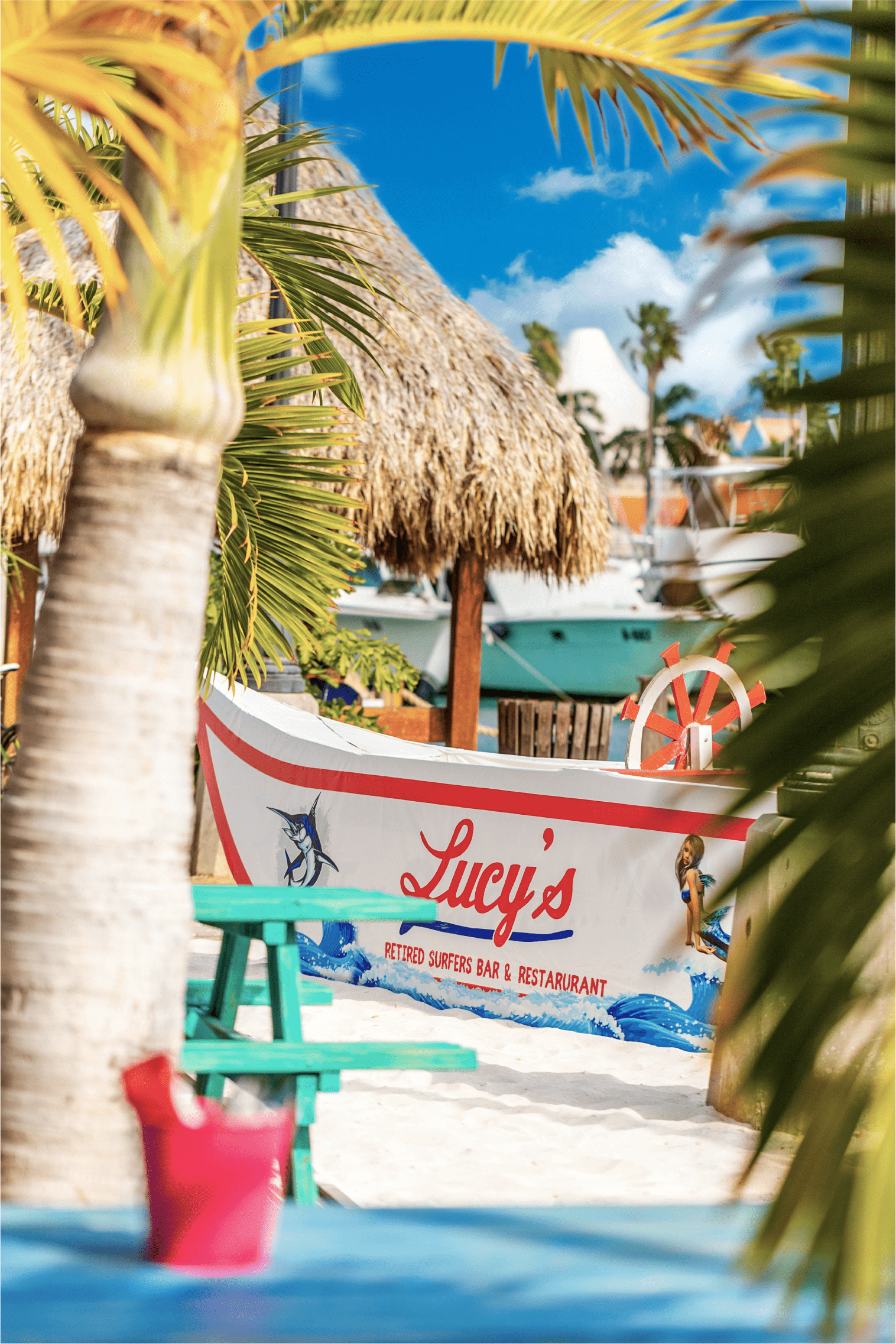 About Lucy's
Lucy's Retired Surfers Bar & Restaurant got its start in the Upper West Side of Manhattan on the corner of Columbus Avenue and 84th. Open for nearly a decade, that restaurant and bar became a hot spot for locals, tourists, and celebrities alike who enjoyed the fresh coastal cuisine, creative specialty cocktails, energetic staff, and exciting and upbeat environment.
It was that atmosphere and commitment to quality that catapulted the fame and popularity of Lucy's well beyond the borders of New York. In 1992, Lucy's legacy was strong enough to expand into the New Orleans, LA market where it became a mainstay of New Orleans' nightlife ever since. In 2018, Lucy's continued to grow opening a location in Oranjestad, Aruba and Biloxi, Mississippi in 2019. The company's restaurant division is also eyeing other restaurants to acquire.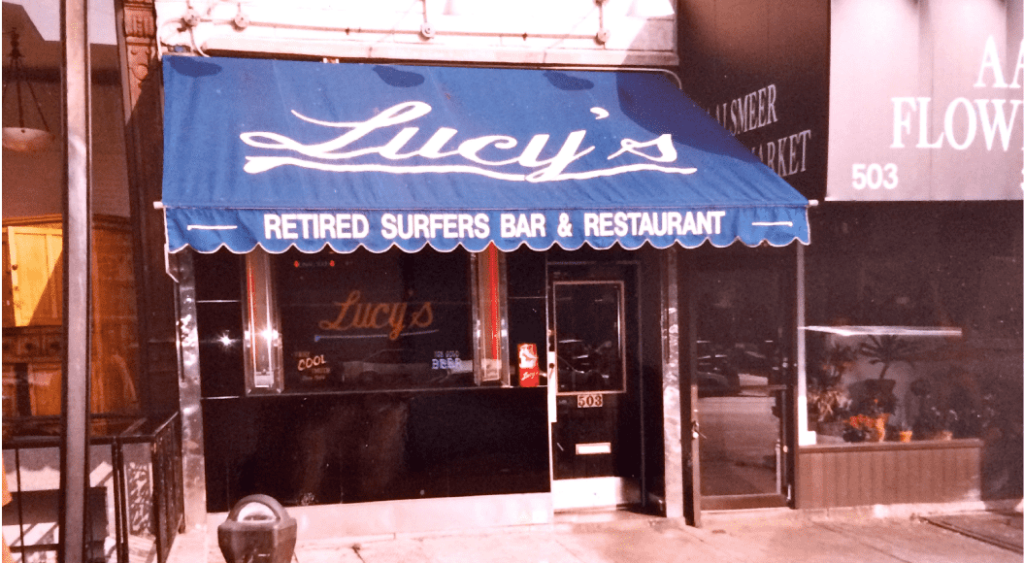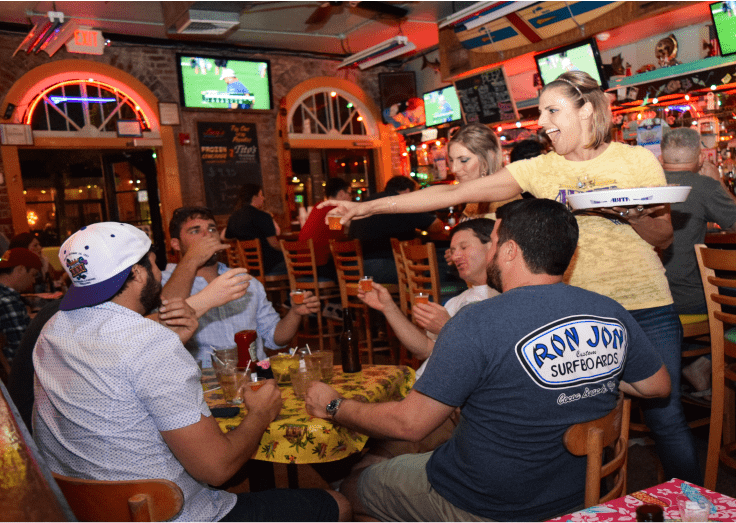 purveyors of:
Beer on Ice, Scorpion Shots, Tequila, Live Music Sometimes, Surfers on Acid, Free Legal Advice, Shark Attacks, Really Wild Women, Primo Boards, Taco Tuesday, Patio Bars, Righteous Waitresses, Yin Yang Tang, Dancing on the Bar, Cool Music, Good Vibes, T-shirts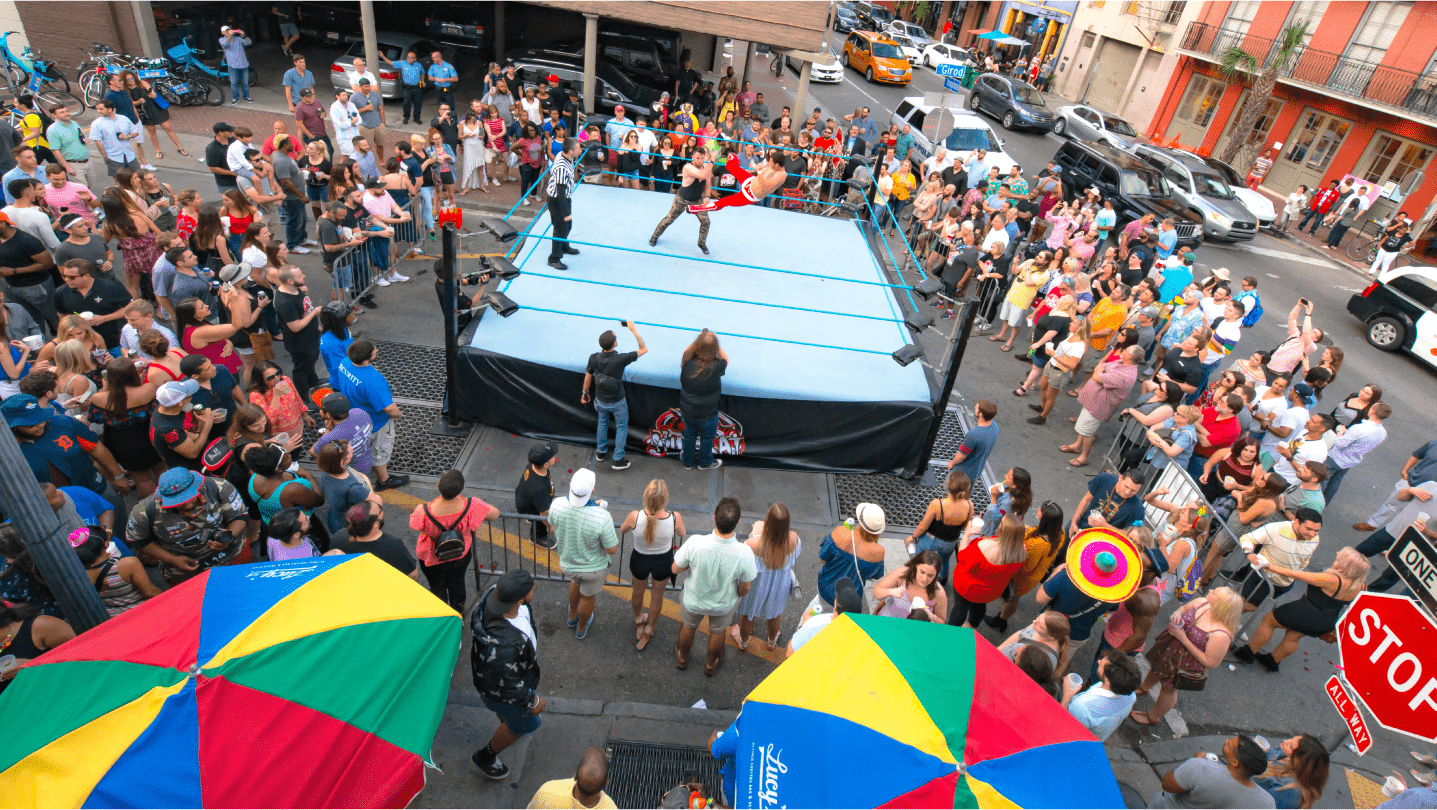 Mission
Lucy's is a state of mind, a culture, a way of being. Our mission is to be a destination for our guests to enjoy delicious food, killer drinks, and make unforgettable memories.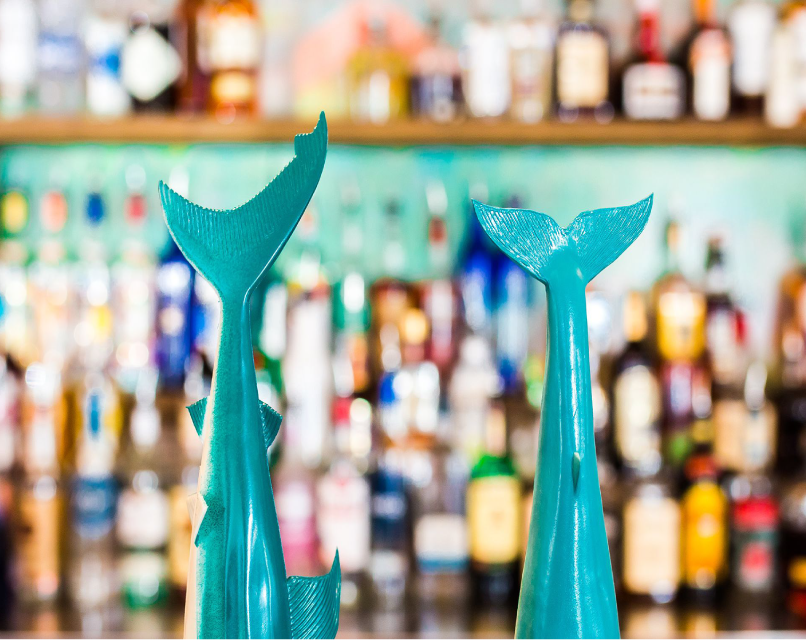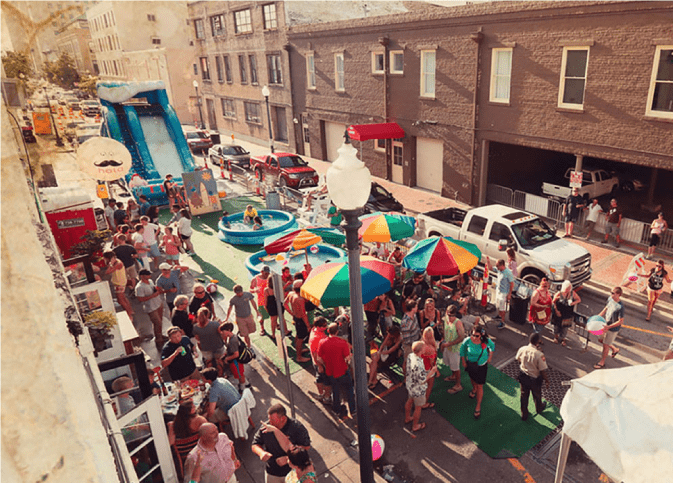 Vision
We inspire our global community to celebrate victories, not sweat the small stuff and live life to the fullest.
Values
We believe in doing good while being good. At Lucy's, we source high-quality food products and support sustainable and socially responsible methods of production. We are also a champion for environmental and social organizations that strive to protect and preserve the world's oceans, encourage more sustainable living, and support and empower our local communities.