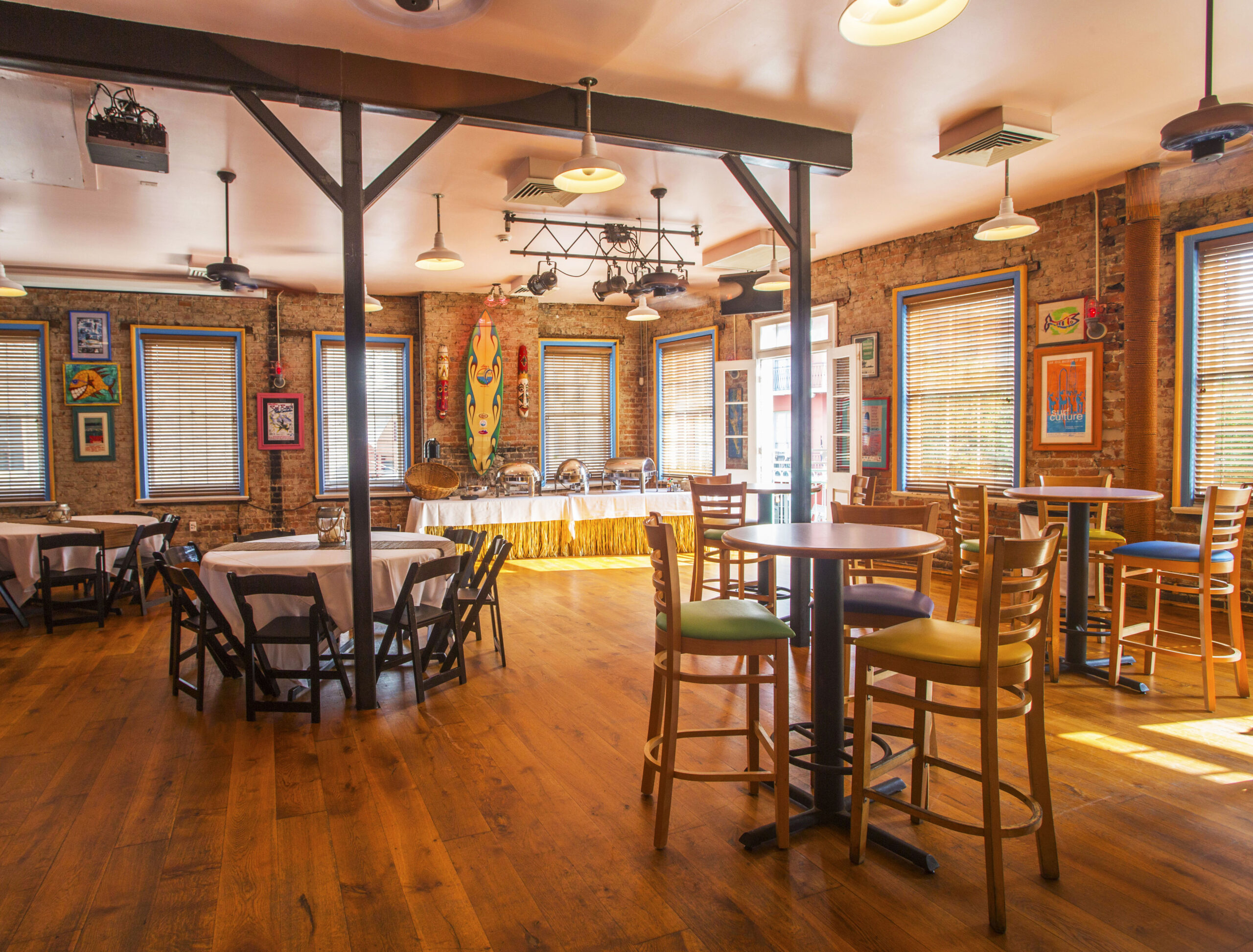 Effective: 08/20/2022
Lucy's Worldwide LLC takes your privacy very seriously. Please carefully read this Privacy Policy and familiarize yourself with our privacy practices regarding your personal information and how we will use it. This Privacy Policy applies to our website, mobile sites, and apps (collectively, the Sites). By visiting the Sites, you accept this Privacy Policy and the Cookie Disclosure Policy, which is hereby incorporated. If you do not agree with these policies, do not use the Sites.
WHAT INFORMATION IS COLLECTED?
We may collect personal information about you when you sign up for a mailing list or our email club, provide your information in connection with a job application, submit information in connection with a purchase or as part of another online services, register an account, fill out a Contact Us form or contact us through our email address or social media pages, post comments, or register for an event.
The information we may collect includes, but may not be limited to:
Name, birth date, and age;
Email address, phone number, mailing address, and other contact information;
Your username, password, and other information relevant to register for an account with Lucy's
Financial information necessary to process a purchase or other request;
For job applications, your employment and educational history and other related information and qualifications;
For development opportunity inquiries, your state and county;
Your responses to customer satisfaction surveys;
Information you provide to register for any event or program, and/or participate in any event, program, contest, survey, offers or other promotion that we may offer from time to time
Business affiliations; and
Other information related to your requests or inquiries.
Information Collected Automatically
Some of the personal information we collect from you may happen automatically. We use tracking technologies such as cookies, log files, and pixel tags to automatically collect information when users visit our Sites. Information we collect includes but may not be limited to:
IP address to measure our website traffic and to help provide a more personalized experience;
Information regarding your browser and other technical specifications required to use our Sites;
The date and time you access the Site and the length of your visit;
Your transaction history relating to the use of our products and services;
For more information, see the Cookies and Similar Technologies section below.
COLLECTING INFORMATION FROM CHILDREN
UNDER THE AGE OF 13
Our System is not designed for children, and we do not knowingly collect information from any person under the age of 13.
HOW IS THE INFORMATION WE COLLECT USED?
We collect information about you in order to provide you with services and products, and also to collect information that is necessary for the Sites to work properly. We use personal information for a variety of purposes related to our business, including but not limited to:
Providing services and support
Offering Catering Services
Communicating with users about products or services
Personalizing user experiences on our Site
Assessing qualifications for employment or franchises.
Analytics and Sites improvement
Compliance with legal obligations
Other purposes necessary to carry out our obligations under this Privacy Policy or our Terms of Use or for any other purposes with your consent.
DISCLOSURE OF INFORMATION
We may share information, in the aggregate, regarding your online browsing preferences to evaluate our products or allow the third parties we work with to better serve our users. We will not share personally identifiable information in these instances, other than as described in this Privacy Policy.
We will not share your information with third parties to directly market their products to you. We may provide user information to third-party service providers or vendors for purposes including but not limited to:
Initiating direct marketing programs on our behalf;
Data tracking;
Processing payments and facilitating orders and delivery;
Maintenance or development of our Sites;
Development of online products, services, or customer service, or new product development; and
Other contracted promotional opportunities provided to our users.
LEGAL REQUIREMENTS
We may also share your personal information collected through the Sites in connection with law enforcement requests or in response to investigations, subpoenas, court orders, or other legal processes to establish or exercise our legal rights or defend against legal claims, or as otherwise required by law.
COOKIES AND SIMILAR TECHNOLOGIES
We use cookies, pixel tags, and similar technologies to gather information about your use of our Sites and to customize your experience using the Sites.
Cookies are small data files that help us keep track of your usage of the Sites. Many of the cookies we use enable the Sites to function as you would expect it to. Cookies enable the Sites to remember things like your login information so you do not have to re-enter it, items in your shopping cart when you navigate away from the page, user preferences, and other personalized settings. Cookies also enable us to track and analyze user behavior while on our Sites in order to improve our Sites.
Most web browsers automatically accept cookies, but you can choose to accept or decline certain types of cookies if you prefer. However, declining cookies may impact the functionality of the Sites and in some cases you may not be able to access the functions of the Sites.
BEHAVIORAL ADVERTISING
We may also use third-party vendors, such as Google Analytics, to advertise to our users online. These third-party vendors may display Lucy's product advertisements on other websites based on your internet usage. More specifically, these vendors use first-party cookies (such as the Google Analytic cookie) and third-party cookies (such as Facebook Connect) together to inform, optimize, and serve ads based on your past visits to the Sites or another site affiliated with Lucy's products or services. You can opt-out of Google Analytics for Display Advertising by using Google Ads Settings.
THIRD PARTY WEBSITES AND LINKS
Our System may contain links to other websites. These websites may have privacy policies different than our Privacy Policy. The Sites may also contain certain social media icons or widgets. Although you can view the material we have linked to, you may have to create an individual account or register to use these third-party social media sites to use interactive features. Any interaction on social media or other third-party websites is governed not by this privacy policy but by the terms of use and privacy policy of the particular platform.
DO NOT TRACK SIGNALS
At this time, our Sites do not respond to Do Not Track signals.
CONTACTING US
For additional information pertaining to our Privacy Policy, please contact:
LUCY'S WORLDWIDE, LLC
ATTN: Web Team
PRIVACY@LUCYSSURF.COM
201 St. Charles Ave.
Suite 3915
New Orleans, LA 70170