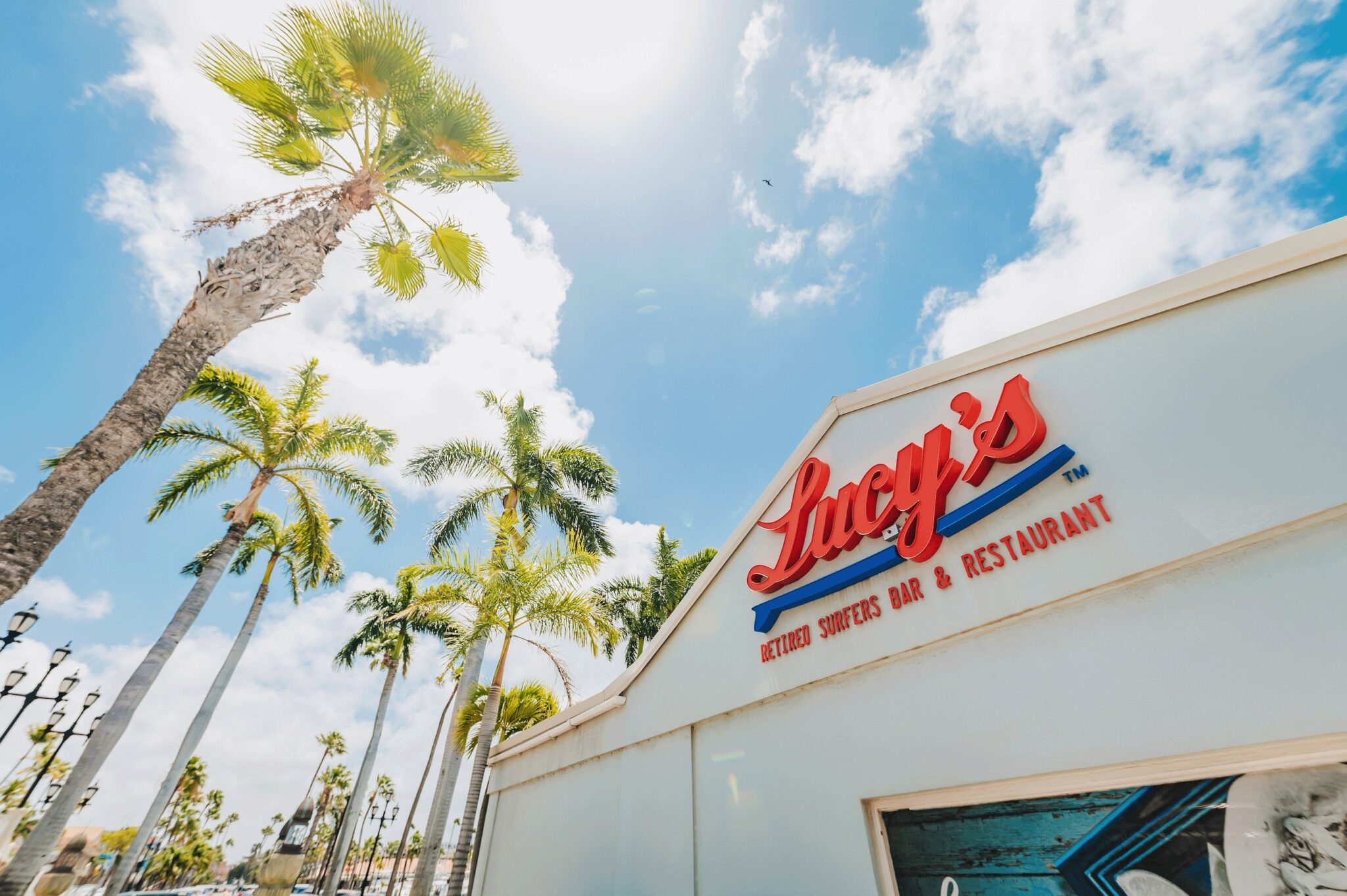 SEND YOUR FRIEND A STING!
Our Infamous
Scorpion Shot &&+ T-shirt!
---
Have an Infamous Scorpion Shot waiting on your crew when they drop in at Lucy's Aruba! We provide the tequila, a possibly venomous scorpion, and an "I Survived" t-shirt…you dudes bring the courage! No matter the occasion, this makes for one helluva story!
Fill out the form below and we'll add your recipient's name and your message to our Drink Board ahead of their next visit!
Please note: Listings will be displayed on the board by date of purchase, not by date of recipient arrival. It's the responsibility of the person receiving the drink to find their name on the board when they arrive and claim their shots.
Drinks are placed on the drink board at Lucy's in Aruba within 24 hours of the purchase. All sales are final no refunds or returns.